7:45 AM
Edit This
So, It has been almost a year... very slack of me, but I am back and hopefully I will be much more crafty in the next few months and have more to post!!!
I am now 25 weeks pregnant with my 3rd baby who I found out is a boy!!!! Very exciting and also nerve wracking as I don't think I have ever even changed a boys nappy.... It will be a learning experience.
I have finally started to make a few things for the bub and have lots of things in mind! Firstly I made a couple of little nappies - maybe they are a little girly, but I all ready had the fabric.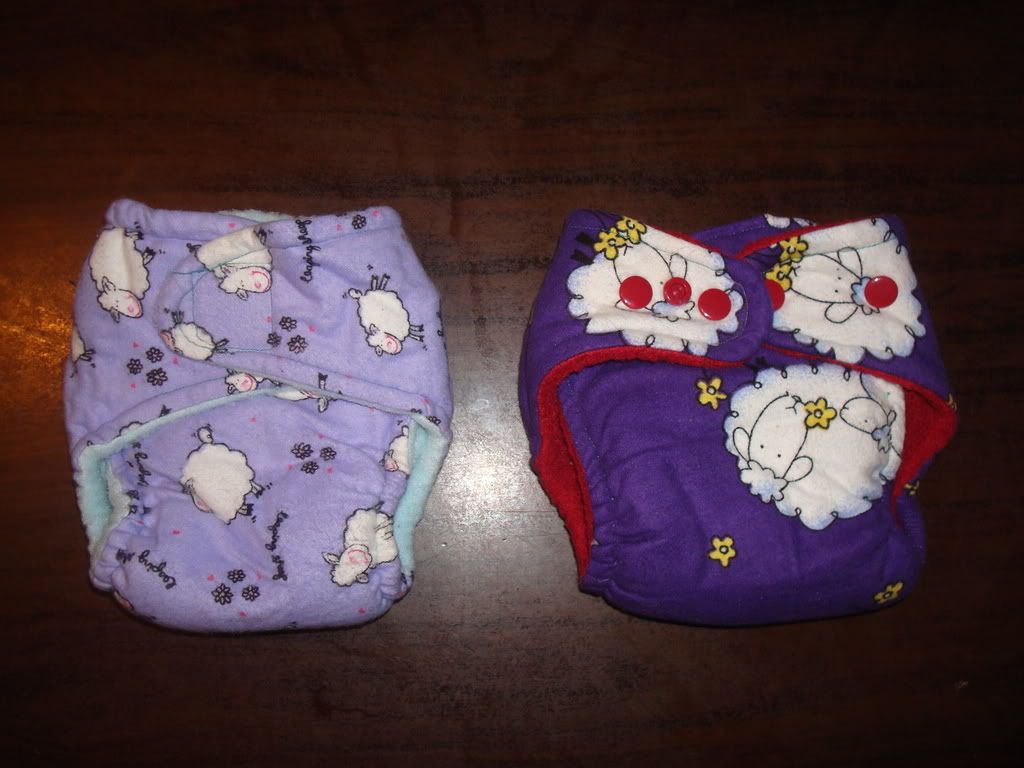 I also made a couple of little wraps with cute little frogs on them.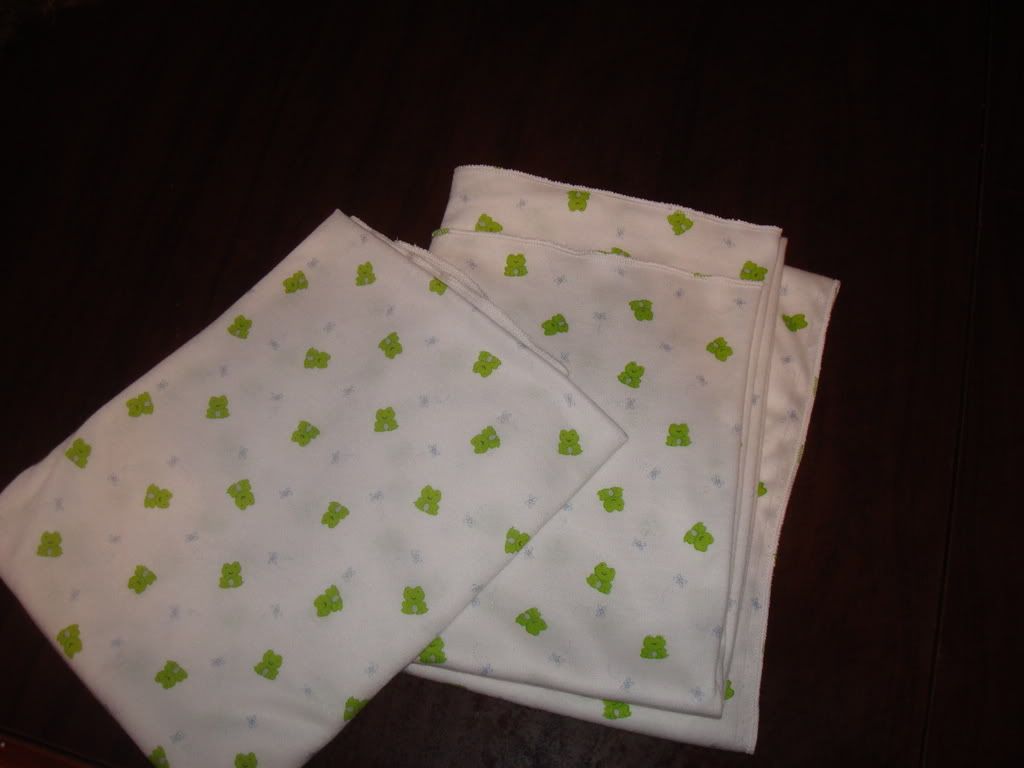 I have much more to do...... But at least I have started!! I am also taking part in a swap on craftester called the "Shape, colour, texture swap". We have to craft 3 items one for each category. My partners shape is Round, colour is Yellow and texture is Hard. Once I have finished her items off and posted them I will put up some pics of what I have or am in the process of making!